Momofuku Milk Bar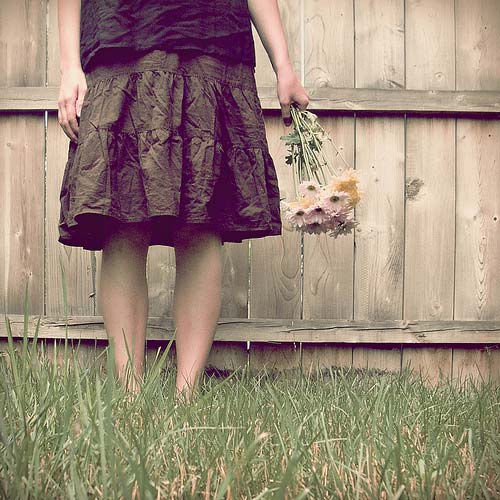 If you want decadent, mouth watering sweet treat, Momofuku Milk Bar should be at the top of your list. This member of the Momofuku family is creating super unique desserts that do not disappoint.
On my recent trip to New York City, I intended on stopping by the milk bar but never got the chance. This was kind of a bummer because the New York location has a lot more to offer than the Toronto location. However, since I have easy access to Toronto I settled and hopped on over to Momofuku to try out all of the famous milk products.
The Toronto location is so cute. You walk up past the Noodle Bar, grab a basket and enter into this clear cube filled with Momofuku Milk products that they are able to ship from New York to maintain freshness. I picked up the Birthday Cake Truffles, Compost Cookie, Cereal Milk Mix, and of course a Crack Pie.
Everything I bought turned out to be quite delicious. The truffles are pretty much taste like cookie dough balls, so nothing wrong there. The cookie was an awesome balance of salt and sweet and was nice a chewy! The one thing that everyone talks about is the Crack Pie. This pie puts you out about $50 but you can buy individual slices. I had no idea what to expect, I just know it was going to be sweet . It really was addicting. The filling kind of taste like a butter tart but has the consistency of a custard and that filling sits in a nice nutty crust.
Next time you are in Toronto or New York City, I recommend stopping by Momofuku. I regret not trying some ramen at Momofuku while I was there but there is always next time! These milk bar desserts are worth getting to change it up from your average bakery options.
Posted in Food Post Date 08/14/2017

---